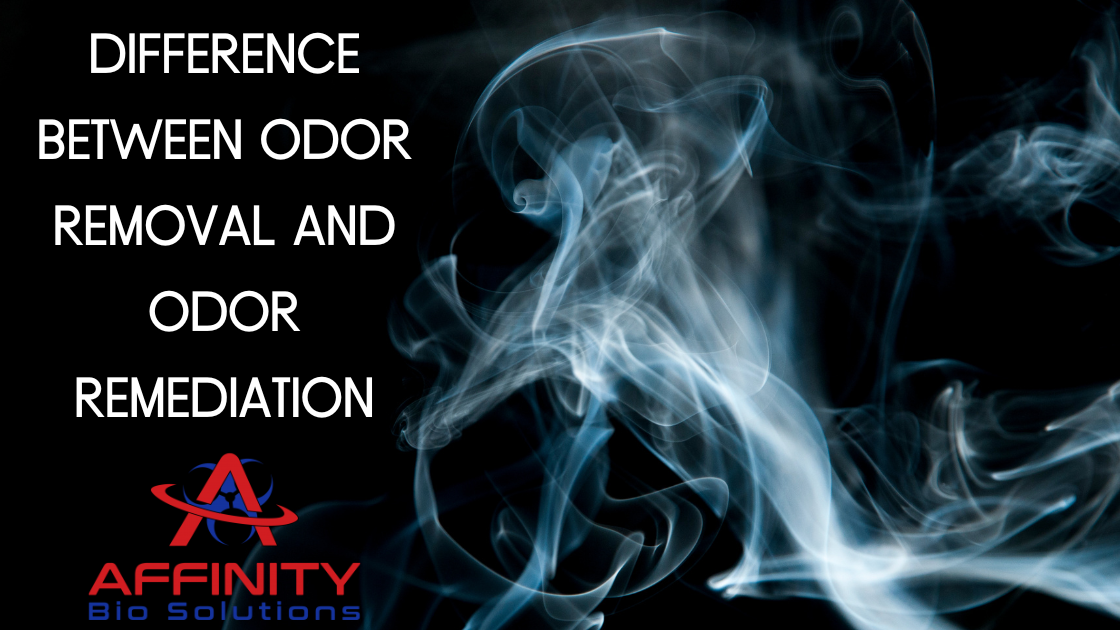 What is the difference between odor removal and odor remediation? Odors are of different types – solid and mild smells. In addition, there are potential odor sources in the homes and buildings. Food odor is one harsh odor that can linger in the house and is challenging to eliminate. Lingering odor in the house means severe property damage, like water damage, smoke damage, or mold growth. In such cases, a homeowner needs a professional odor remediation company to remove the odor. However, there is a slight difference between odor removal and odor remediation.
Odor removal is mostly for eliminating temperate odor in the home. This odor can result from rotten things, trash, spoiled food, shoes, etc. On the other hand, odor remediation eliminates strong odor in the home while restoring the property. The method removes the strong odor caused by damage in the home. Basic odor removal will not be sufficient in such cases. The pungent odor may result from leaking water, pipes, poor ventilation, etc.
However, both methods use similar steps in restoring the home through chemicals.
Methods for Removing Odor
Hydrogen peroxide: hydrogen peroxide is the simplest form for removing odor. It is a cleaning solution ranging from 3 to 32 percent. The 3 percent is used to remove odor, with a higher percentage to remediate odors without affecting the surface. This solution is effective in any odorous area in the home, such as kitchens, porcelain, showers, fireplaces, etc. However, the solution does not apply to fabric or carpet to avoid discoloration. Many remediation companies use the solution to remove strong smells like cigarettes, bio cleanup, and food cleanup.
Vinegar: vinegar is a potent cleaning agent with a light smell that dissipates quickly. The solution is effective in eliminating malodors and surface cleaning. Vinegar solutions are white and apple cider vinegar. Both are for removing and remediating odor from the property. However, you must apply with caution as vinegar can become corrosive to the body because of prolonged exposure.
Baking soda: baking soda is a more popular and commonly used method. The solution effectively removes, restores, and remediates odor from the household. The solution is a sound absorbent for odors and can be effective on raw wood, crawlspaces, carpet or rug, upholstered items, etc. Baking soda is excellent for absorbing and dissolving stains while adding light scouring to the surface.
Essential oil: essential oil odor remediation is common and used in many cleaning products like Vaportex. Vaportex is a natural, dry and effective way of removing odor from offices or homes. They have a comforting smell making them conducive to psychological odors and maintaining a pleasant space. You can apply essential oil on cotton cloth and place it on every corner around the house or oil diffusers in affected areas. However, buy essential oils with odors that will not nauseate or irritate you.
There is no one-size-fits-all in odor removal, and the difference between odor removal and remediation is a thin line. Some may result to ozone or thermal fogging for best practices, but this is only sometimes the best answer. Therefore, keep an open mind or work closely with a cleaning service provider to ensure your use the proper method for odor removal and odor remediation.
Contact Affinity Bio Solutions for All Your Professional Biohazard Cleanup Needs