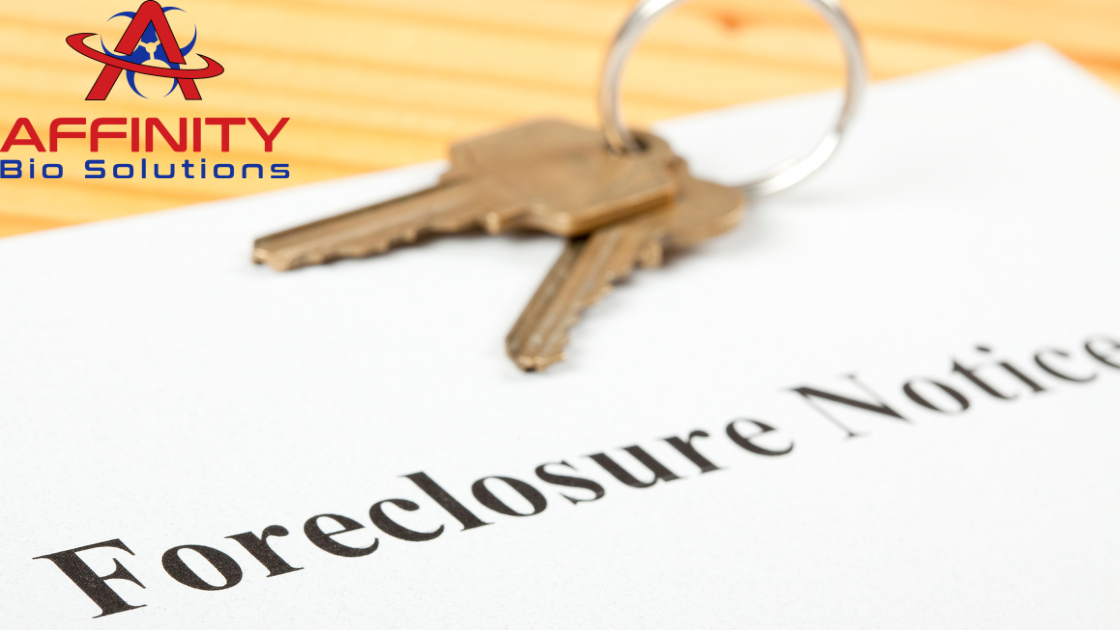 In an attempt to save money, we often tend to do quite a number of things ourselves, which we shouldn't even think of doing in the first place. A good example is some real estate owners who think it is a wise decision to have their foreclosed property cleaned by themselves. So, if you are to clean a foreclosed property, who do you contact and why should you? That's the question this piece aims to answer.
To start with, a foreclosed property, as the name suggests, is simply a property that has been closed for awhile. Basically, a home or property goes into foreclosure when the owner finds themselves in an unexpected financial crisis, which probably leads to mortgage default. A foreclosure cleaning, on the other hand, is simply the process of cleaning foreclosed property, and it usually entails replacing damaged appliances and equipment. If you want to clean up a foreclosed property, your best bet is to engage the services of professional foreclosure cleaners.
It is no doubt that, most often than not, foreclosed properties are always found in deplorable condition. And this is because previous users tend to abuse the property before vacating it. The first and foremost reason why you need the help of a foreclosure cleaning service is to save time. If you own property in numerous places, you most probably wouldn't have the time to do the cleaning of your foreclosed property yourself. This is because cleaning a foreclosed property is no piece of cake. A great deal of time is required to properly clean out a foreclosure. You don't have to worry as there are numerous foreclosure cleanup companies ready to come to your aid.
Another reason to hire professional foreclosure cleaners is to assist you in repairing damaged items in the property. For instance, if there are damaged pipes in the kitchen or toilet, how would you go about it if you are the one doing the cleaning yourself? You'll have to look for plumbers to come fix it. Meanwhile, with a foreclosure cleanup company, any plumbing work that needs to be done will be fixed on the spot as the cleaning team comprises plumbers as well. And, if it's an electrical repair, there are electricians that will attend to that as well. This is the beauty of engaging the services of a foreclosure cleanup company.
And lastly, a good reason why it is better to engage professional foreclosure cleaners to clean your foreclosed property rather than do it yourself is that you'll do a poorer job. It is no secret that a property's curb appeal is a great factor in determining its value. As the new owner of a foreclosed property, if you want to increase its value, you must be ever ready to invest in its looks, and that includes proper cleaning and maintenance. This is what comes with using foreclosure cleaning services.
With all that has been said, the next time you are thinking of cleaning a foreclosed property, you should know who to approach and why it is beneficial to do so.
Contact Affinity Bio Solutions for All Your Professional Biohazard Cleanup Needs