How to Remove Odor From a Decomposing Body
There are different kinds of odors as some can be from the mouth, the private parts and some other areas. However, one odor that can be regarded as foul, offensive and toxic is from a decomposing body. This usually occurs when an individual has passed on and the body is either left unattended to or is not noticed in time, thus the foul smell. This foul smell has the ability to linger on for a long period of time and anyone who comes to that particular area can sense the foul smell.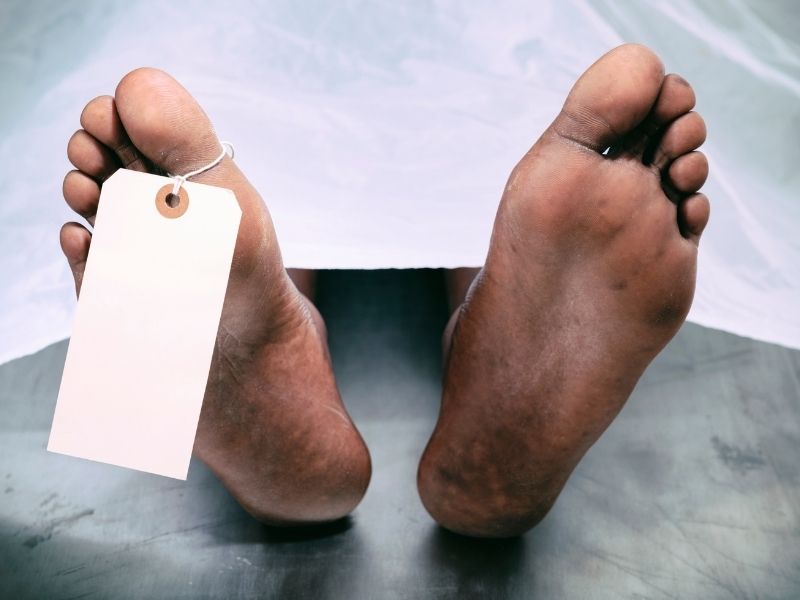 While this smell is unpleasant and foul there is always a way to address it. This goes There are steps that can help in the removal of such odor from a decomposing body. So, if you are searching on how it's done, then this article is just what you need. To this effect, it is important to keep reading as it promises to be enlightening.
The process of removing odor from a Decomposing body
In order to remove odor from a Decomposing body, the following steps should be duly followed
Use Personal Protective equipment: Before beginning such a task, it is important that you are fully equipped by having the appropriate personal protective equipment (PPE): Examples of such are; Respirator or mask, a smock or better still an apron, hand gloves, and even eye goggles.
Removal of contaminated materials: Before you remove the contaminated materials, it is expected that you must have removed the remains itself. This is usually done by the coroner. After that is achieved, the next line of action to take would be to ensure the contaminated materials are either dispersed or cleaned up.
Sanitization stage: This stage is important given that it helps in not only eliminating such odor, but also eliminating or discarding any hazardous pathogens that may be lurking around the death scene. It would interest you to know that there are different products that can address such situations. However, water and a household bleach can invariably do the trick here.
Deodorizing: While the essence of sanitizing such area is critical, especially when you factor in the health risk, deodorizing stage is another that should not be ignored. Deodorizing would help in removing such offensive smell or odor, thus bringing an entirely different or better still, pleasant smell. There are various equipment that can be used to achieve this process. Some of them are; Foggers, pump sprayers, vapor modification units, Trigger sprayers etc.
Conclusion
The odor from a Decomposing body is not a Biohazard. This odor can linger on for a period of time depending on how long the decomposed body was left unattended to. The whole process of removing the odor from a Decomposing body isn't straightforward as it is a tedious task to accomplish. Notwithstanding, so having explained in detail what is expected of you, or rather by following the aforementioned process, you can now remove the odor from a Decomposing body.
More Advice:
What is Virucidal Disinfectant
Who Cleans Up After Dead Bodies
Who Pays for Crime Scene Cleanup
Biohazard Clean-Up – What is It and When Do I Need it