When an unfortunate incident such as death or a traumatic event occurs, the police come in to do the necessary investigation. After the investigation, proper clean-up is needed to restore the property. Trauma clean-up is required to remove biological infectious waste such as blood, body fluids, and viral pathogens such as HIV.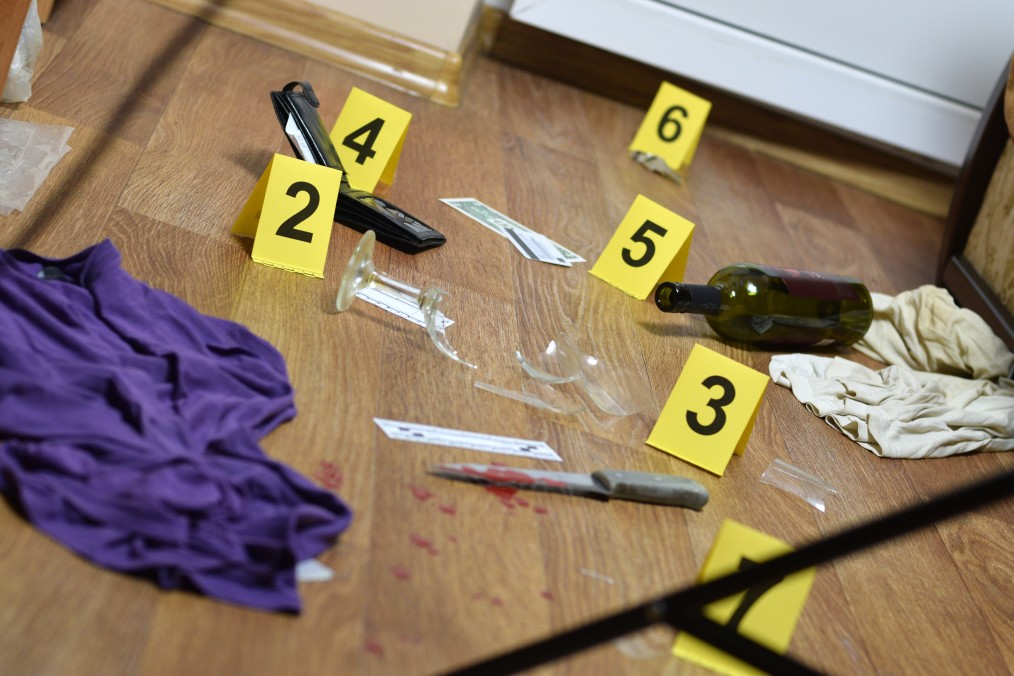 Who is responsible for Trauma Scene Clean-Up?
After proper investigation and a report is released by the police or the coroners' office, it is the responsibility of the owner or premises manager to ensure the property is professionally cleaned.
This cleaning must be done in accordance with the Health and Safety at Work Act 1974 and the Control of Substances Hazardous to Health Regulations 2002.
It is the duty of the property owner or premises managers to protect the health and safety of people with access or contact with the property. This is why professional cleaners are needed to handle the work.
Situations involving biohazard materials are reported as part of a health and safety plan. The plan is to eliminate the risk of infection, with detailed procedures for decontaminating the area and eliminating hazardous waste.
It is recommended to do a risk assessment to know the level of contamination, then act on the information.
The Danger of Crime Scene Lingers
Even as the culprit has been locked away, the scene still causes a weird kind of feeling for everyone. A traumatic crime scene can be dangerous due to the residue being a biohazard material that can be infectious to humans. This risk attached to such a scene includes virus pathogens, bacteria, and many other infections that need decontamination to make the property safe again. If
Why Hire A Professional?
Crime scene professionals are well trained to handle biohazardous waste. They are trained in crime scene cleanup and bioremediation. Professionals are known to use proven decontamination procedures to clean the scene to meet hospital-grade sanitization standards. Here are other reasons you need a professional.
It is not advisable to allow staff to deal with a traumatic incident in order to protect their wellbeing. Professionals are trained, prepared, and fully supported in dealing with the task.
There may be legal, financial or regulatory repercussions for handling traumatic scenes, such as nullifying insurance cover.
Professionals provide safety advice to assist in the restoration of your property.
The right techniques are used by professionals to restore properties and furniture and events are provided to assist in insurance claims if necessary.
Professional cleanup will ensure there are no future issues of biohazard waste on the property.
A professional cleanup team will give your staff a feeling of safety as they will be reassured you care about their health and wellbeing.
The methods used by professionals include;
Cleaning; to remove all dirt, blood, chemicals, and biological materials and disposal will be done according to regulation.
Sanitization is treated with proprietary disinfectants and affected areas are further tested with adenosine triphosphate (ATP) fluorescence to assess sanitation levels.
Deodorization is used to eliminate odors in the scene.
More Tips: