Who to Call for Homeless Encampment Clean up and what do they do?
The rate of homelessness is becoming high and also the rate of seeking shelter. This has led to the construction of many encampment homes in our communities. This motion is caused by factors such as increasing rents, withholding of federal funding, racism and social inequalities, inadequate mental health system, and many others. Many of the West Coast cities have been affected by this human pandemic.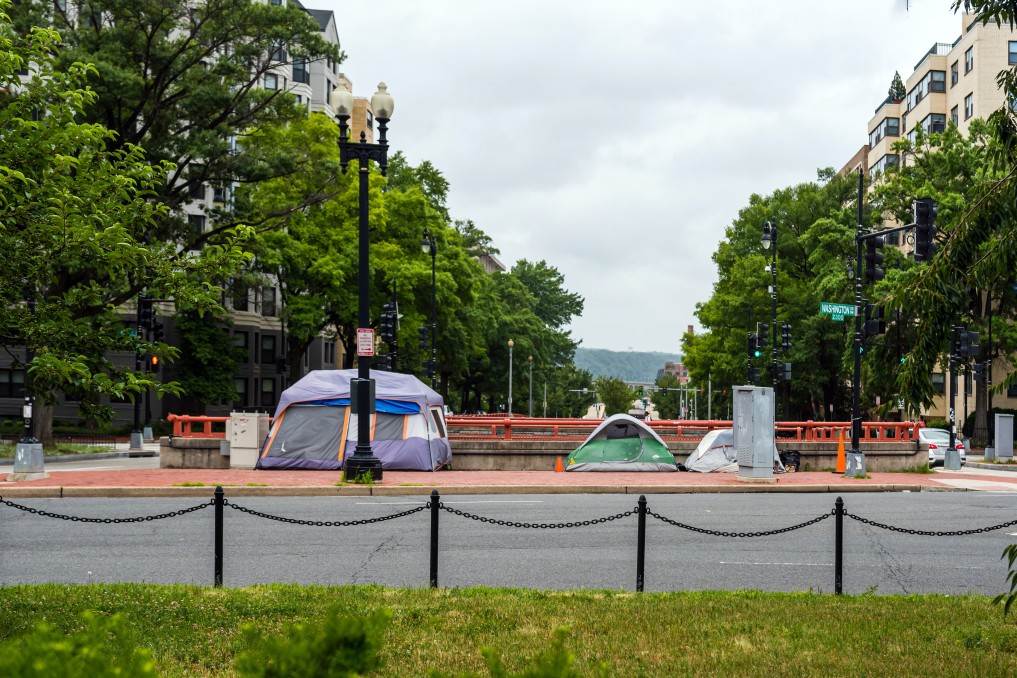 Unfortunately, this problem has flooded the streets of many cities in different sizes ranging from a few dozens of people to an individual living at the back of a building, business, or traveled spaces. Efforts have been made by many cities to fight this problem including building affordable homes, temporary living space, advancement of homelessness services and support, increasing outreach, and lending assistance to those sleeping in abandoned buildings, vehicles, and outdoor. However, homeless encampment should be handled by not only town or city workers but also by professionals with the appropriate knowledge and technical skills with the correct PPE, training, and resources to safely decontaminate the place of biohazardous materials.
Below are ways to report a homeless encampment;
Record the accurate address including the nearest interceptions and all noticeable places.
Assess where the encampment is sited whether in a public right way (sidewalk, park, etc), private property, or on a freeway or an off-ramp.
Encampment Clean-Up Procedure
The reported encampment is then verified by the staff
A report is forward to the Bureau of Street Services Investigation and Enforcement Division, BOS, LAHSA, and LAPD.
LAHSA is the first office to act on the matter. They are to offer services to such individuals then forward pictures and documents to the Street Use and Enforcement Investigation Division.
The Investigation and Enforcement Division will be finalized and signed the document.
The signed document is forward to the Bureau of Sanitation who gives a city permit to clean the property after awarding a notice. A period of 24 hours is awarded for notice before clean proceed.
After the notice expires, the Bureau of Sanitation's Watershed Protection Division comes in to decontaminate the place after proper sorting of the items. The useful sorted items are sent to the store so homeless individuals can get their things.
Encampment Cleanup Process
The property owner can see the homeless encampment as a nuisance and a liability to the property because of the contamination caused by the area used for the encampment. This encampment can contain many things such as hypodermic needles, feces, urine, vomit, soiled clothing, illegal drugs, spoiled food, blood, large amounts of trash, pests including rats, and fleas.
Below are some things the homeless encampment clean up;
They dispose and get rid of dirt, including makeshift shelters
They decontaminate the place of biohazards, urine, feces, blood, and spoiled food
They get rid of sharps, illegal drugs, and paraphernalia
They decontaminate affected areas of hepatitis A to ensure health and safety.
Many materials found in a homeless encampment such as biohazards and used hypodermic syringes pose a threat to the health and safety of the community. So, proper cleanup is required by trained professionals to remove and dispose of all contaminated materials found in the area as well as decontaminating the area.
Contact our office for all HoarderClean up work in Phoenix AZ.
More Tips: