How Cleaners Sanitize After a Trauma or Dead Body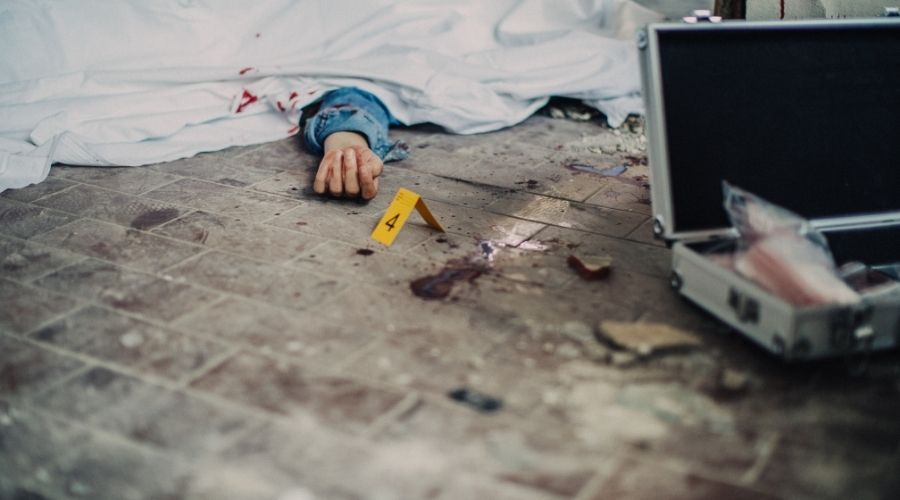 Death is an inevitable occurrence that no one is ready to deal with, especially when it involves a loved one. The dead body decomposes and requires the assistance of a bioremediation team to fix the environment and restore the place to a livable condition. This teamwork to ease the troubles concerning trauma or dead body. They disinfect your property and restore your living space.
Cleaning Up After a Dead Body
Facing the death of a loved one is usually hard on the family. The family has to deal with the emotional stigma and the challenges in cleaning up the contaminated areas. There is more to cleaning up after a dead body than just scrubbing the floor and disposing of the remains.
Decomposition begins in an early stage in dead bodies. The body is infected by harmful bacteria which find their way to the surrounding area. Then, the body starts to radiate unbearable odor due to the bacteria activities in the body. So, it is advisable that:
Any absorbent material such as wood, carpet, concrete, or drywall may contain somebody fluid from the corpse. This contaminated scene becomes the work of a bioremediation team to clean and dispose of the materials properly.
The dead body may contain bloodborne pathogens due to individual previous health conditions.
The usual home cleaning chemicals won't disinfect or sanitize the affected environment. Any remains of biological material can make the environment unlivable.
How Cleaners Sanitize After a Trauma or Dead Body
Contamination control. Before clan up begins, the team marks out three zones: the control zone where the dead body is placed, the buffer zone where the team dresses on protective equipment, and the clean area where the team keeps its equipment. The bioremediation team aims to prevent contamination from spreading on the worksite and prevent the transmission of pathogens.
Personal protective equipment (PPE). The PPE is used to cover the body from germs. The equipment includes gloves, goggles, boots, respirators, and a biohazard suit.
The cleaners are advised to vaccinate before starting work with HBV and HCV vaccinations.
Before hiring a bioremediation team, do your research and hire a good one to disinfect your property and stop the spread of pathogens. Some things to observe from a professional team are the chemicals, specify to diseases or infections, and avoid team with general disinfectant.
Some necessary supplies that crime scene cleanup teams use include:
Personal protective equipment (PPE), including gloves, biohazard suits, respiratory masks, and shoe coverings
Biohazard disposal containers
Proprietary cleaning materials and commercially available solutions
Plastic sheeting and bio-tape
Portable ATP fluorescence testing unit
Furthermore, a contaminated property may require selling or rental after proper cleanup. A poorly disinfected scene will still contain harmful bacteria for years. This poorly disinfected area will put the health of current or future occupants at risk. After cleanup, it is advisable to request ATP testing of the property to ensure that all pathogens have been eliminated.
More Tips: