Questions to Ask a Trauma Clean Up Crew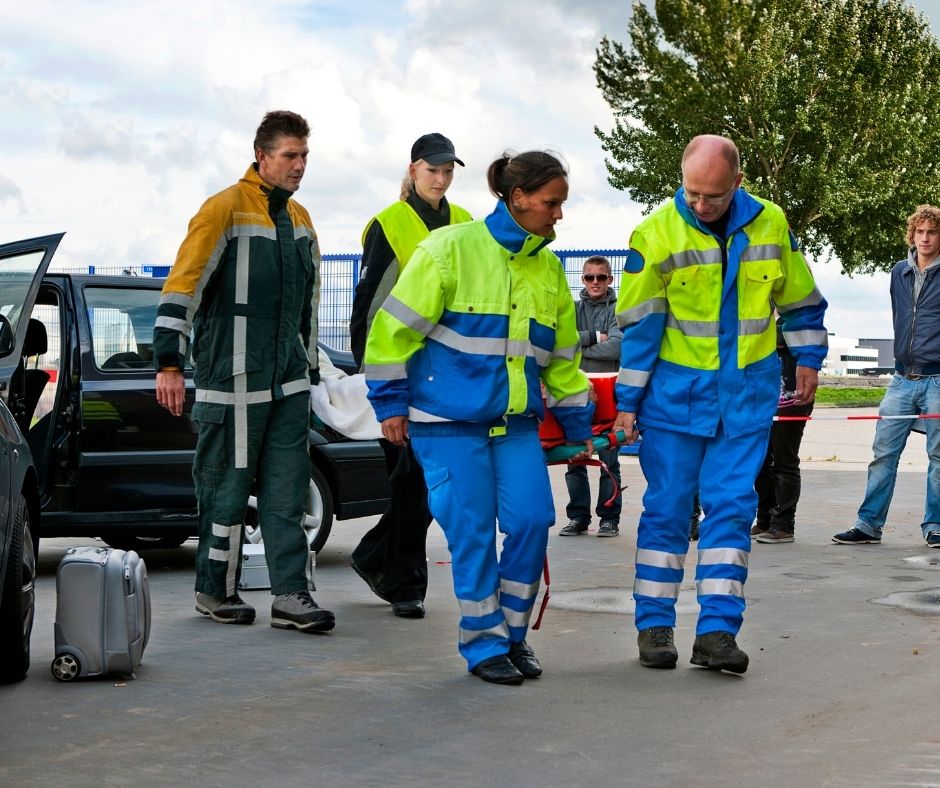 In the business world, reputation puts the company in an elite position. Many businesses can raise the economy but are not known to the public because they lack the necessary skills to be reputable.
License
When it comes to a trauma cleanup crew, the first thing to ask is the license to carry out such duty. The crew should have passed through required training such as biohazard disposal and transportation, water damage management, smoke management, and more. A company without a license is not worth being hired.
Safety is another aspect to be concerned about when hiring a crew. The hired crew should prioritize safety for the crew and the individual. It is a deal-killer if this aspect is lacking in their duty.
References and Experience
A company with a good reputation is not always the best for the job. Being referred or recommended to a company by a friend or family will make it easy to choose. Aside from that, it would help if you enquired on the following;
Years of doing business
Number of crime scenes attended to during the year
How professional is the company's service cleanup
Are they the talk of previous clients
Apart from these important questions, there are other enquiries you should consider, like the level of professionalism, tidiness, and more.
Employee Training Program
Questioning a company about its trainee program is something some people neglect. It is essential to ask because you are entitled to know the type of crew you're hiring.
A well-experienced technician should:
Have general training in crime scene cleanup
Have experience in handling biohazard waste and waste removal transportation
Know the necessary solution and disinfectants for cleaning the crime scene
Have experience cleaning after the mess made by forensic such as pepper spray, fingerprint powder, tear gas, etc.
Price estimate
As aforementioned, some companies may have a reputation but are fond of ignoring their duty. It is best to do thorough research on a company instead of relying on references. Go through each service they offer and compare the result with your expectations. If you have any questions you've in mind and can't find the answer, don't hesitate to ask the company directly for clarification.
Price is another aspect you should consider. Cleanup companies have different prices according to their service and years of expertise. So, ask about the pricing and the type of service to expect for such a price. Some companies' services include homicide cleanup, which usually incurs extra charges to a particular service. Price will determine if you can hire a particular cleanup company or not.
Final Thoughts
Getting the right cleanup company to clean your property can be overwhelming if you're unaware of what to expect. However, using our listed points and doing some research will get you the service that's worth your money. Essential things to examine in a cleanup company are experience, reputation, and professionalism.
Don't delay researching the company and list two or three you can do business with. Before deciding on the final company, list their pros and cons, services, and charges. By doing so, you'll be able to easily conclude if they meet your expectations or are not worth your money. Remember to go for a company that is good at what they do and not for the affordable pricing.
More Tips: