Do I Have To Use A Professional In A Crime Scene Clean Up?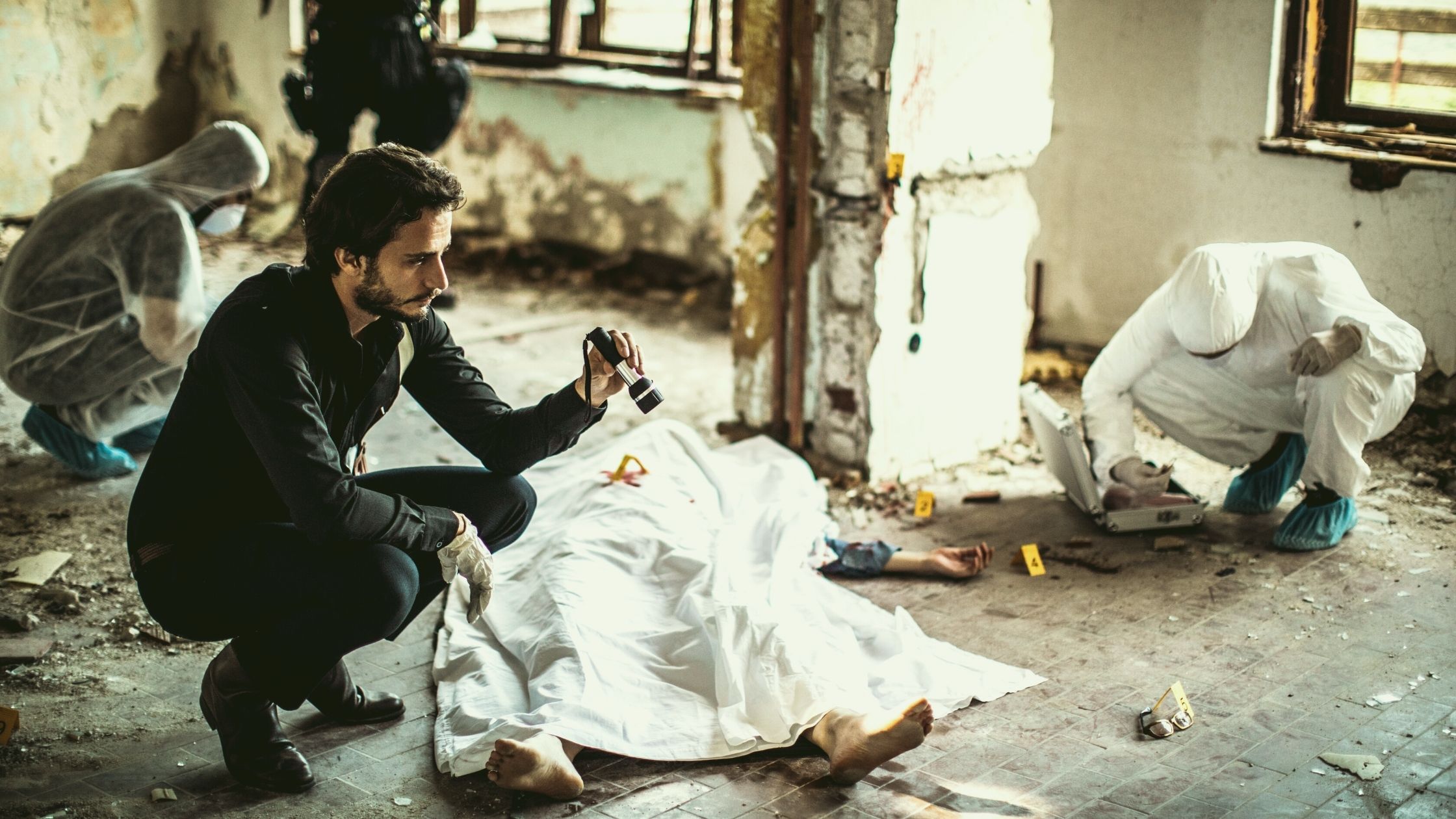 Facing a crime scene all by yourself is not encouraged. The job has many hazardous incidents and contaminants that could take a toll on your health. Despite this, a professional service cleanup is cheap and has the extra benefits of taking some weight off your shoulder. In contrast, this article contains reasons you should hire a professional cleanup team.
It's a Big mess
Violent or crime incidents are usually messy, involving blood and other bodily fluids. The stain can affect many home materials such as ceilings, walls, furniture, and floors. The stain can also be permanent, demanding extra chemicals and hands to clean. If the incident requires a forensic, then the scene is stained with chemicals and tear gas used for investigation, which can be unsafe for our health. This is why you need a professional cleanup team to decontaminate the property correctly.
It's Demanding
The scene can cause mental and physical stress on you, especially if you've to clean the remains of a loved one. If the property cleaning is done or paid for by the owner, it can be emotionally excruciating. The smell of corpse residues and cleaning stains is back-breaking. A professional team can clean up the mess and organize the burial ceremony. A professional cleanup team will absorb the stress of focusing on the activity.
It's Dangerous
Crime scenes are contaminated with hazardous materials that are infectious to health, like blood and bodily fluids. These fluids contain bacteria, pathogens, and viruses that can lead to a severe medical condition. The professional team put on personal protective equipment (PPE) to prevent getting infected and prevent spreading to others. The cleanup team takes extra measures to secure the area with eco-friendly disinfectants and cleaning chemicals to eliminate the biohazards, viruses, pathogens, etc.
Use Professional Cleaning Products
Cleaning products used in disinfecting a crime scene are different from those used in home cleaning. If the wrong chemicals are used, you may find residues of bio-chemicals which have caused damage and are threatening to the health and wellness of everyone. Cleanup teams use professional products and equipment to clean stains caused by blood, tissue, and bodily fluids. The team consists of professionals that are conversant with making the affected area eco-friendly.
Professional Cleaning Increases Property's Value
A crime scene can negatively impact a property's sale valuation. The disvalue is due to the stains and damages caused by the corpse and body fluid found on the property. Home remedies hardly remove these stains as they soak into porous materials. The products used by professionals are created to remove biohazards, stains, bacteria, and pathogens restoring the property to its former state. Professionals also have the skills, experience, and license to operate in such areas.
Follow Government Laws
The professional cleanup team does their job based on laws placed by the government on the agency. These laws made it easy for them to get the required permission, which could take several weeks. Handling this request from the government or law institutes can be overwhelming, and only professionals with adequate knowledge know the shortcuts to reach the finish line. Failure to adhere to these laws is enacted to some harsh penalties.
More Tips: